NEW YORK'S MOST TRUSTED RENEWABLE CLEAN ENERGY EXPERTS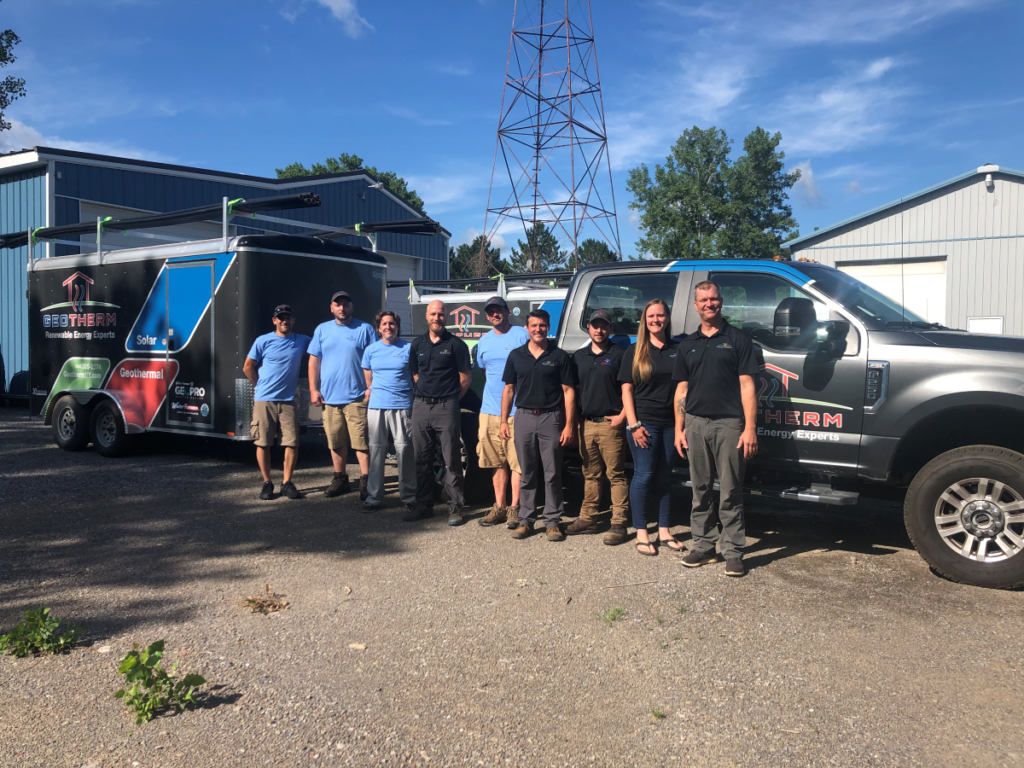 Clean, Green, Cost-effective Energy For Your Home
Geotherm Inc. is a renewable energy company that serves residential and light commercial customers across Western New York State.

We specialize in geothermal, air source heat pump and solar electric applications that provide clean, green and cost-effective energy for your home or business. As the premier resource for "green" energy investments, we help homeowners, builders, municipalities, business owners and communities significantly reduce their utility costs with environmentally responsible technologies.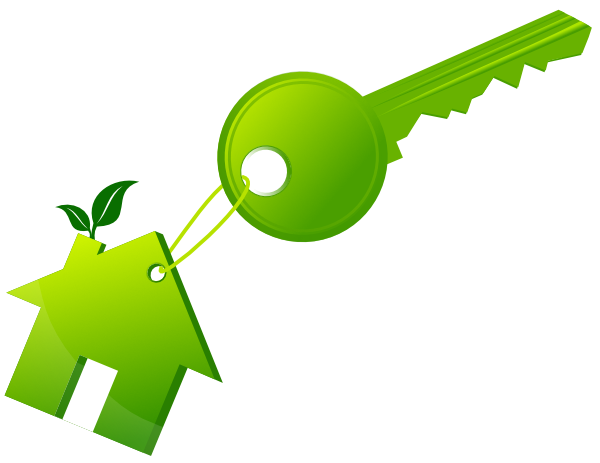 Turn-Key Systems
Our team of experts are able to fully design, install and guarantee your renewable energy investment in geothermal, air source or solar electric. Our primary objective is to provide the best possible systems, maximizing your energy efficiency. This lowers your utility bills and increases return on investment (both financially and environmentally).
Territory Served
With a workshop in Scottville, NY and R&D center in Honeoye Falls, NY, Geotherm Inc. serves customers across Western New York State including:
Rochester, Batavia, Canandaigua, Brockport, Palmyra, Naples and Geneseo.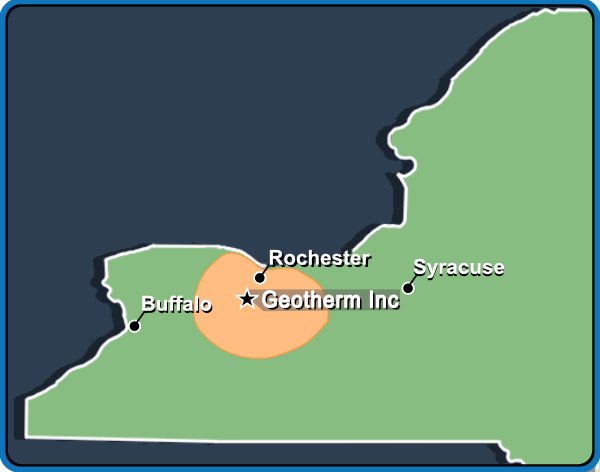 Reputation Earned
Geotherm Inc. has earned the reputation as "NY's Most Trusted Renewable Energy Experts" with years of hard work and dedication to excellence. We have built an extensive community of satisfied customers across New York State raving about our commitment to detail and amazing results. Testimonials are available for review in all platforms.
THE GEO
THERM

WAY
Integrity
Geotherm operates with absolute honesty and integrity.

It is crazy that in today's age this is considered a premium and not the standard for contractors. We firmly believe that shared trust is the backbone of business and will always take care of our customers. The opportunity to improve your home, reduce environmental impact and build generational value is greatly appreciated.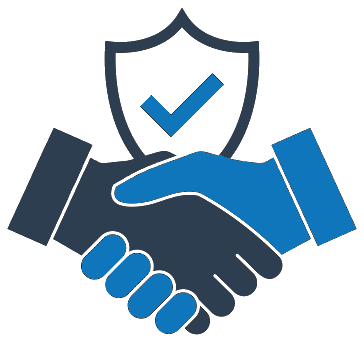 ---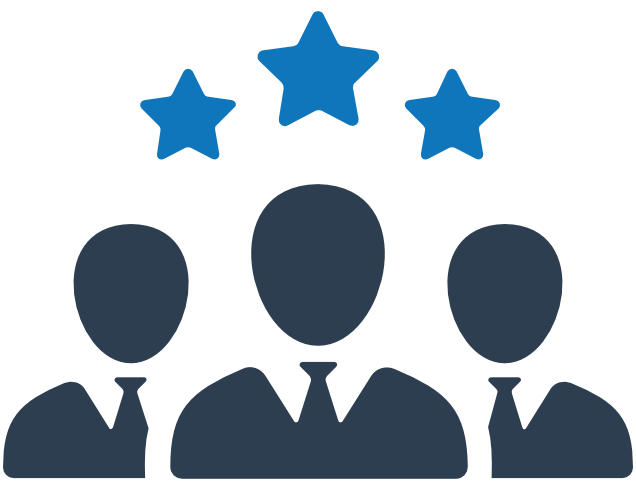 Elite Staff
Our shared mission is only possible hiring and working with the best people.
The elite staff at Geotherm are fully verified, career renewable energy professionals trained to be the most professional team in the industry and highest rated Geothermal/Solar Provider in New York State.
---
Lifetime Workmanship Guarantee
Geotherm is committed to pristine craftmanship and offers a Lifetime Workmanship Guarantee on every renewable system installation.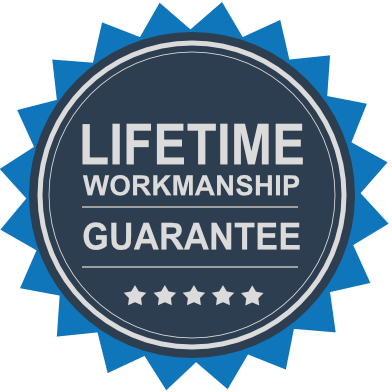 ---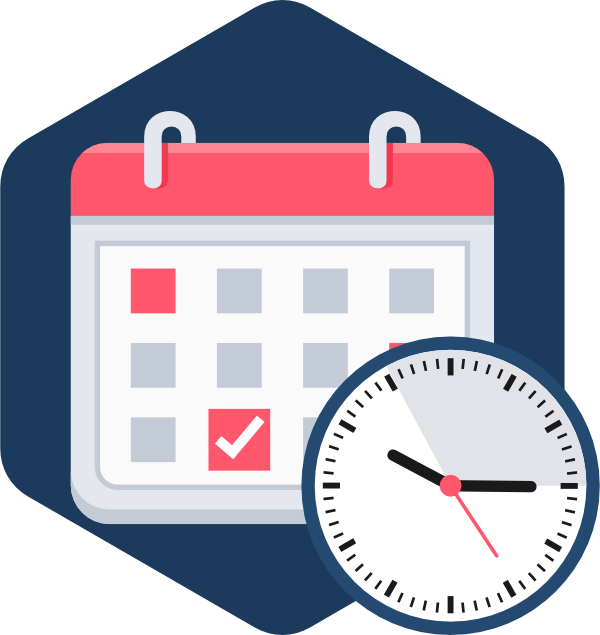 Honest Scheduling
We start working on your project right away.
This means we schedule the site review to gather details used in our engineering design for your home. Our honest scheduling policy communicates when we will be able to start your project and stay there without interruption until completion. Be cautious of contractors promising to start right away to get the job, with no guarantee for completion timing.
---
Superior Customer Service
Customer service is our mindset, not how fast or how many systems we can install
Geotherm has earned its title as "NYs most trusted renewable energy professionals"
Check our testimonials and reviews for unedited feedback
We love the open book world today and availability of information about contractors
The availability to verify how a contractor is performing provides "peace of mind" for customer's researching who to work with
Dedicated office staff ready to assist in any way
Say goodbye to the "I just can't get ahold of my contractor" runaround from other installers
---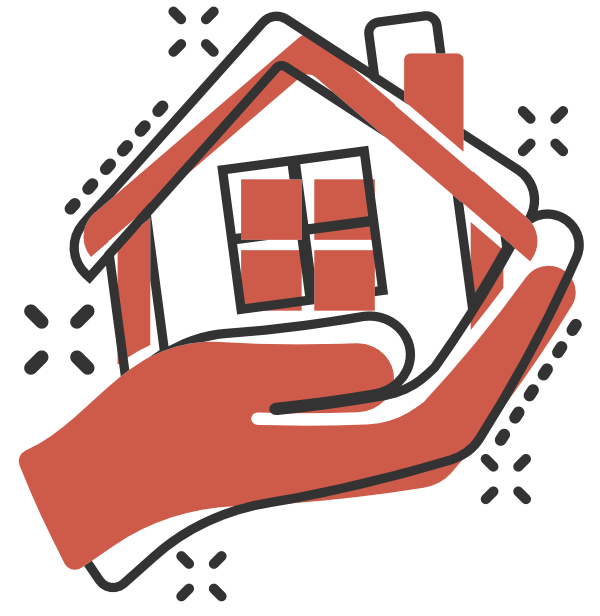 Home Respect
It is very important to respect the homes of our customers. The Geotherm Way standard is that we will leave each area we work "cleaner than when we started".
---
High-Quality Materials
Specifying the best parts provides is different level of reliability, protecting the customer's investment in renewable energy.
We use US made and locally sourced components whenever possible for the best quality, competitive pricing and years of dependable service.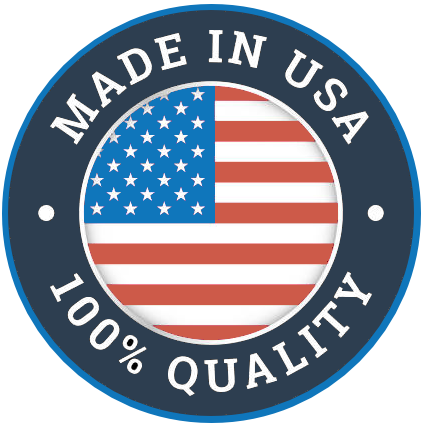 ---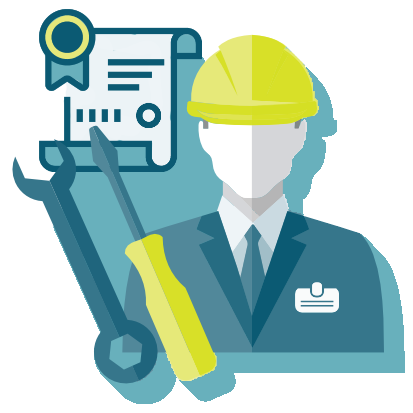 Experienced Engineers
Each system from Geotherm is designed to address your home's unique energy needs by certified engineers with the objective to provide the optimal solution for you.
IGSHPA Certified
NABCEP Certified
---
GEO
THERM

PARTNERS


We have partnered with other companies that meet our stringent requirements for product quality, technical expertise and customer support. Their partnership bolsters our services and reputation as the clean energy experts for Rochester, NY and surrounding areas.
WaterFurnace
WaterFurnace is the most recognized and respected name in geothermal. They produce quality products and sell them directly to dealers and distributors they trust to install them into homes effectively and efficiently and beyond.
Hydron Module
Hydron Module® branded geothermal heating and cooling systems have been in production for over two decades.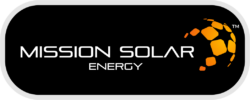 Mission Solar
American, high quality solar modules ensuring the highest in class power output and best in-class reliability, they bring true value to the "Buy American" movement.
GroundUp
Ground
Up
was formed to bring the ultra-efficient Geothermal heating and cooling systems to the people of Western New York from the Ground
Up
. Installers are specially vetted to exceed local and national standards to provide the highest quality Geothermal design, installation and customer service.
Hughesco of Rochester
Award winning Energy Star specialists proving heating, cooling, windows, doors, insulation, solar and geothermal services. (585) 235-STAR
Schueler HVAC & Sheet Metal Fabrication Mike Schueler is a Mechanical Contractor that specializes in professional workmanship and your homes comfort. He offers competitive rates with hands on, one-on-one experience. (585) 857-1462
Sungage Financial
Sungage partners with companies leading the home energy revolution, connecting homeowners with consumer-friendly financing options to go solar and save–so you can get on with your life!
Enerbank USA
FDIC-insured Enerbank USA is America's home improvement lender of choice, making financing available to consumers only through authorized contractors who have been approved to offer payment options to their customers.