GeoDoctor is the premier provider of solar and geothermal system maintenance
New York's Best Geothermal HVAC Maintenance Provider

---
Emergency Service
Our GeoDoctor team is here for you when you need us to get you up and running right away
The

Geo

Doctor

team is fully trained on the specialized equipment for an accurate analysis.
Weekend and after-hours service available
Certified to process warranties on all major geo equipment brands (WaterFurnace, Hydron Module, Geo Comfort, Climatemaster, Bosch)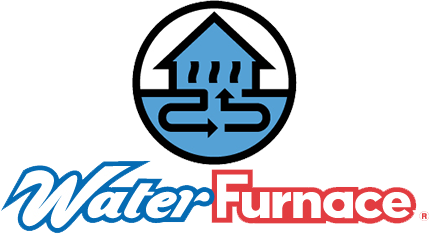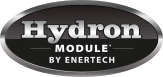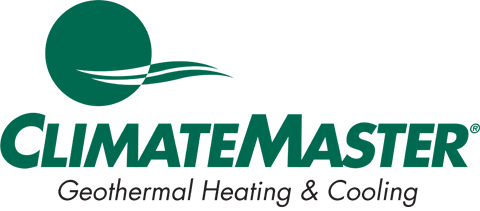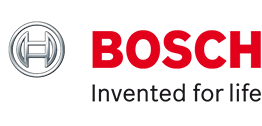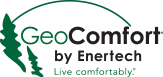 Diagnosis Guaranteed

– schedule a service call with our expert Geo Doctor staff for a diagnosis of your problems, guaranteed!
No charge for a service call if we cannot diagnosis the problem and provide solutions for your review
---
Maintenance
A well-designed geothermal or solar system will typically outlast other appliances and equipment in your home.
Proper maintenance helps protect your investment and ensures it is operating at maximum efficiency over its long life.
We recommend service from a qualified technician at least annually on all heating/cooling equipment
The best way to avoid stressful emergencies is with routine preventive maintenance
Learn about our renowned Geo Annual Performance Tune-up and the amazing benefits
Heating and cooling systems can run for over 2,500 hours each year. Driving a car for that long would be over 100,000 miles logged, every year!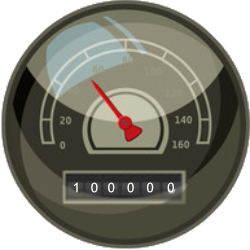 Build upon your excellent decision to go GEO, and schedule your check-up today!