Combat rising energy costs and address environmental concerns with a custom-designed solar energy array from Geotherm HVAC, headquartered in Rochester, NY.
Reduced fossil fuel consumption & carbon emissions
Lower monthly electricity costs
Energy independence
Long-lasting performance
Increased home value
Federal & state tax credits/rebates
Financial Impact
While the sustainability aspects of solar are usually a key motivator, it's the financial benefits that typically enable the investment. Fiscal considerations include:
Out-of-pocket contribution required
Available state and federal tax credits or rebates
Loan & financing options
Payback period
Return on investment
Read more about how cost-effective solar installations can be »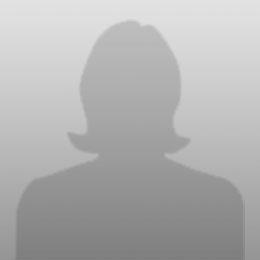 "Your team was awesome! Please feel free to add us to your list of satisfied customers for referrals."
Judi – Lima, New YorkHear from other Customers >
Environmental Impact
Many people choose solar because of its positive impact on the environment, which is why we supply a detailed summary of the expected environmental benefits with every quote we create.
For a typical suburban home in Rochester, NY, the switch to solar energy could result in the following environmental equivalents:
Pounds of coal not burned: 135,984
Miles not driven by an average passenger vehicle: 301,432
Pounds of waste not sent to the landfill: 90,745
Tree seedlings grown for 10 years: 3,246
Source:https://www.epa.gov/energy/greenhouse-gas-equivalencies-calculator
Want to learn more? Get a free energy evaluation and quote »