Combat rising energy costs and address environmental concerns with a custom-designed solar energy array from Geotherm HVAC, headquartered in Rochester, NY.
Reduced fossil fuel consumption & carbon emissions
Lower monthly electricity costs
Energy independence
Long-lasting performance
Increased home value
Federal & state tax credits/rebates
How Does It Work?
Solar Photovoltaic (PV) Systems utilize the energy transmitted by the sun to produce electricity:
Silicon crystals are embedded into solar panels.
Sunlight "excites" the crystals, causing them to produce DC power.
An inverter coverts the power to AC current and sends it to the main electrical supply.
At Geotherm, we use only monocrystalline silicon solar cells. Find out why »
Financial Impact
While the sustainability aspects of solar are usually a key motivator, it's the financial benefits that typically enable the investment. Fiscal considerations include:
Out-of-pocket contribution required
Available state and federal tax credits or rebates
Loan & financing options
Payback period
Return on investment
Read more about how cost-effective solar installations can be »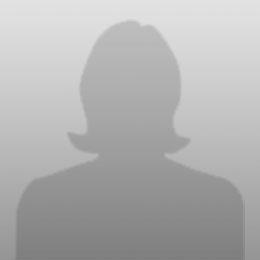 "This experience has been stress- and hassle-free. I wish EVERYONE knows how easy it is to install solar energy in their houses. Thank you for everything you do."
Azalia and Luis – Penfield, New York Hear from other Customers >
Environmental Impact
Many people choose solar because of its positive impact on the environment, which is why we supply a detailed summary of the expected environmental benefits with every quote we create.
For a typical suburban home in Rochester, NY, the switch to solar energy could result in the following environmental equivalents:
Pounds of coal not burned: 135,984
Miles not driven by an average passenger vehicle: 301,432
Pounds of waste not sent to the landfill: 90,745
Tree seedlings grown for 10 years: 3,246
Source: https://www.epa.gov/energy/greenhouse-gas-equivalencies-calculator
Want to learn more? Get a free energy evaluation and quote »