GEOTHERMAL
HOME

SYSTEMS
Bigger & Better Ground Loops
High-capacity ground loops mean better system efficiency, longer equipment life and the lowest operating cost. Our ground loops are designed to fit your property and touch the right amount of earth for year-round efficiency.
Geotherm's exclusive hybrid design reduces stress on the system for longer life and increased reliability.
Our geothermal ground loops are spread out to catch more heat in deep winter for Lower operating expenses and maintenance.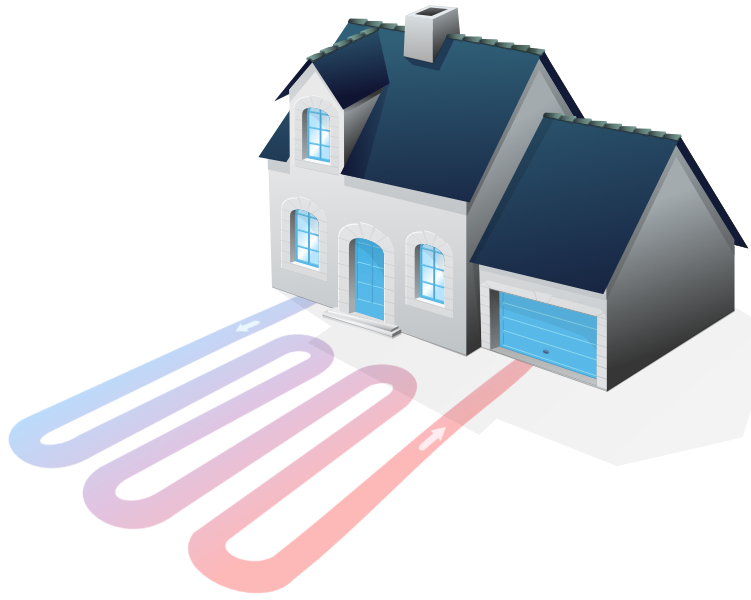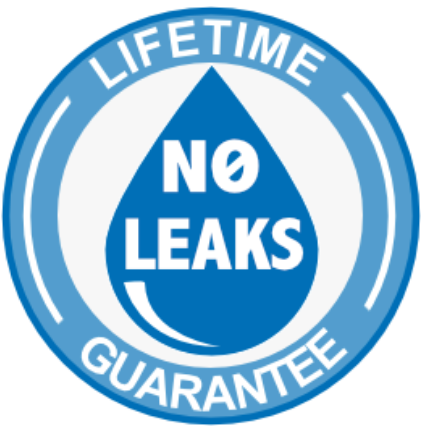 Lifetime "no leaks" Guarantee
All ground loop heat exchangers installed by Geotherm Inc. receive the limited
Lifetime

no leaks guarantee on the ground loop piping
Our geothermal installations come with a guarantee on your system's connection to the earth for a lifetime of worry free green energy.
GeoDoctor Service
Geotherm is partnered with GeoDoctor, the highest rated service and maintenance provider for geothermal home systems in all of New York.
All systems include access to the GeoDoctor team, on call to help if needed or to provide routine maintenance.
Geotherm Premier and Deluxe systems include a 1-year Silver membership to the Investment Protection Program for annual performance testing and exclusive discounts.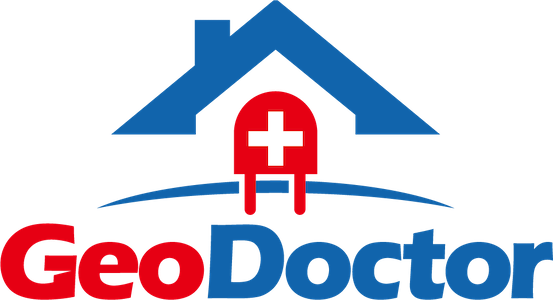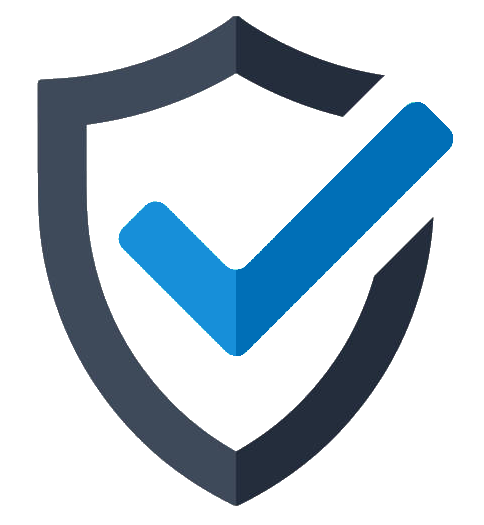 Reliability Improvements
Geotherm uses the best parts and techniques to make sure you are getting the most out of your investment.
Our ground loop heat exchangers are filled and flushed with Deionized water for clean, no maintenance performance.
All piping connecting your geo to the earth will be solid HDPE piping for superior reliability.
No sloppy rubber hoses or barb fittings to fail.

Lifetime no leaks guarantee on internal geo piping as well!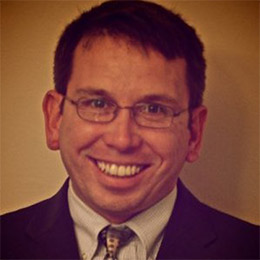 "I had Geotherm install a solar system to complement my existing geothermal unit and complete my goal of net zero. I interviewed many companies but liked Geotherm the best because:1) Jesse Cook, the owner, has a great deal of experience in designing and installing energy management systems, which he utilized himself in custom design of my household needs.2) He values..."
Taylor – Rochester NY Hear from other Customers >
Superior Comfort
Heating and cooling distribution is critical to the comfort experience in the home. Geothermal systems can provide even and consistent temperatures year round when adapted properly.
Ductwork design and integration into the home is our specialty, allowing us to bring quiet comfort with our projects.
Indoor air quality accessories are available to provide a healthy and humidity controlled home.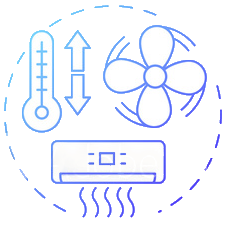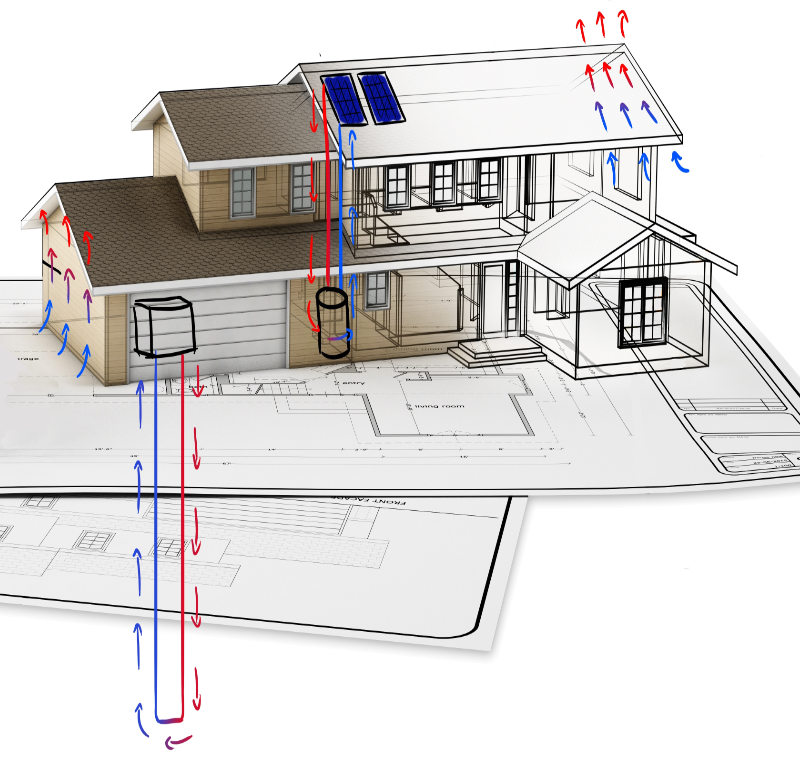 Advanced System Design
Each geothermal home system is designed to address your home's unique energy needs by top geothermal engineers for maximum efficiency and reliability.
Heat loss analysis, site view detail and geothermal performance report are standard for our systems.
No cookie cutter approach wasting energy and sacrificing comfort.
Advanced ground loop design using fluid mechanics for amazing year round efficiency.
Properly sized systems improve system life, humidity control and reduce noise.
Our systems are design for full geothermal heating coverage without auxiliary.
Seamless Installation
Geotherm is known to provide the ultimate customer experience with an easy installation process created for a seamless integration in your home and a worry-free process.
Single point of contact for the entire project with a dedicated professional team
Temporary heat included with our installations to keep you comfortable during the project
Remove of existing heating equipment (boiler, furnace) included
Project follow up visit included with all systems to make sure you love your purchase and to answer any questions you may have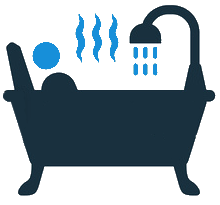 Full Portfolio of Hot Water Options
We care take of your domestic hot water needs with a variety of choices for high efficiency water heaters.
Full geo hot water systems for the most efficient option available
Geo hot water generators for supplemental hot water
Extremely cost effective and versatile
Heat pump water heaters provide energy efficiency and dehumidification
Tankless systems for endless, on-demand hot water