HOW TO CHOOSE A SOLAR COMPANY
What to Look For & What to Expect
ARE THEY EXPERIENCED?
Each system must be custom designed. Therefore, an experienced engineer who actually visits and evaluates your home in person is critical to make sure you get maximum energy efficiency that's right for you.
WHAT COMPONENTS DO THEY USE?
The system is only as good as the quality of its parts and the skill of the technician who does the installation. Foreign-made components are cheaper but more likely to be defective and troublesome in the long run. Make sure your solar contractors or company knows exactly where their components come from.
CAN THEY PROVIDE ALTERNATE SOLUTIONS?
A knowledgeable renewable energy expert can evaluate your needs to determine if solar, or some other renewable energy source (such as geothermal), is the best choice for you.  It's important to know how to choose a solar company to ensure you get quality recommendations from reputable companies.
WHAT GUARANTEE DO THEY OFFER?
Solar Electric systems are generally durable and worry-free if installed correctly. However, if you do run into a problem, having a solid guarantee from an established company you can trust gives you peace of mind.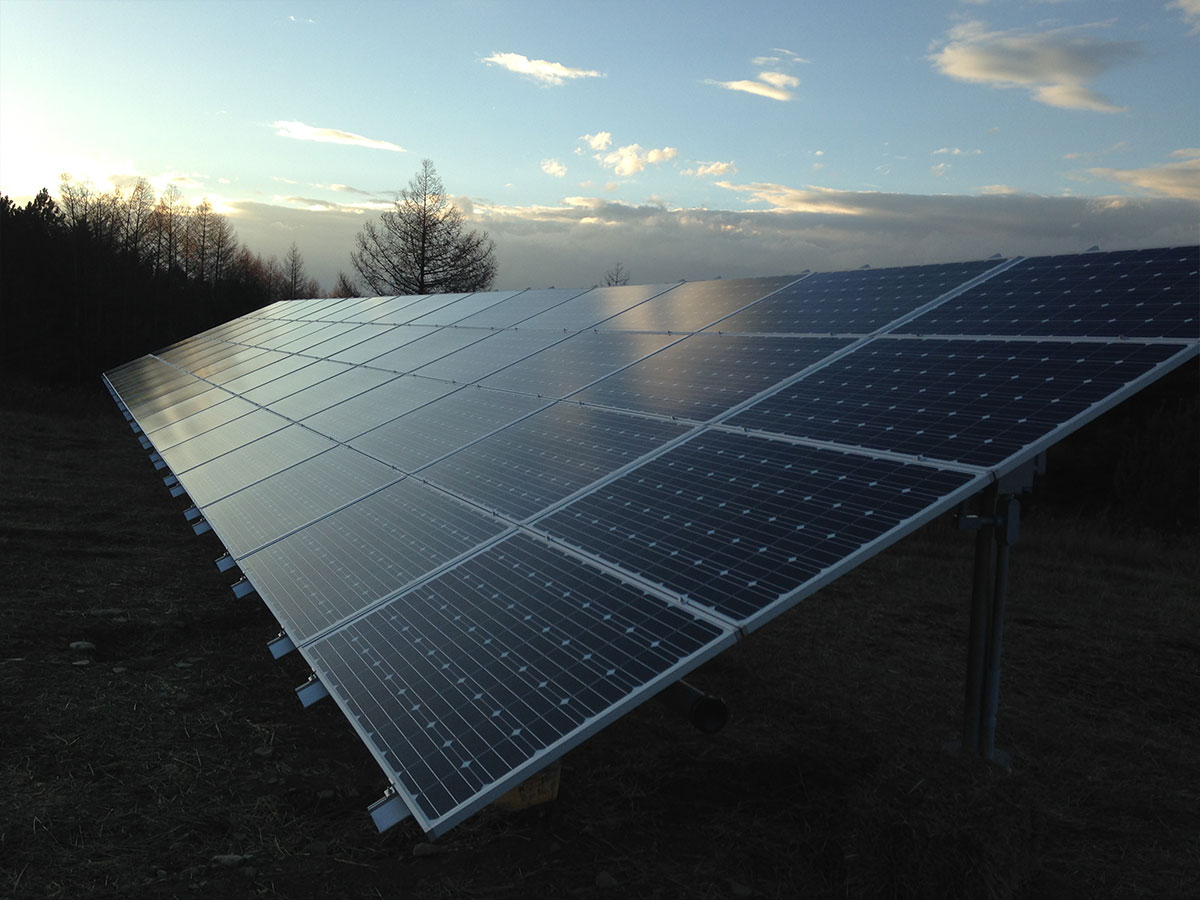 BIGGEST BENEFITS OF SOLAR ENERGY
ENERGY INDEPENDENCE
You can reduce, or completely eliminate, the amount of electricity you have to purchase.
FINANCIAL INCENTIVES
Tremendous Federal and State rebates can reduce your system cost by up to 70%.
INCREASED HOME VALUE
A study by Lawrence Berkeley National Laboratory found that adding solar energy to your home increases its resale value.
ENVIRONMENTALLY FRIENDLY
Solar panels are long-lasting and come with a 25 year performance warranty.
DURABILITY
Solar energy gives you quiet, safe, green, clean operation with no combustion or carbon emissions.